Visit Our Collection of Handmade Persian Rugs, Carpets & Authentic Jewelry in Loomis, CA located at The High Hand Nursery
~ Complimentary Shipping Included with all Purchases ~
About Truckee Mountain Rug Co.
Visit us soon to see our collection of over 4000 beautiful Persian rugs & carpets. At Truckee Mountain Rug, you'll see several styles of rugs: Chobis from Afghanistan, Traditional from Persia, Kazaks or Caucasians from the Caucasus Mountain region between Russia and the Middle East; however, we are most noted for our extensive collection of authentic tribal Gabbehs, produced by tribal nomads in the Persian Zagros Mountains. These extravagant, one-of-a-kind carpets provide beauty, comfort and luxury that will transform your home and last for generations.
Visit our Persian rug store within the Loomis Fruit Packing Sheds in beautiful Loomis, CA. We have a wide variety of Persian products as well as locally sourced handmade goods. Among our products offered:
Vintage Hand-made Kilim Rugs
Colorful Uzbek Patchwork Kurok
Authentic Dresses and Robes
Hand-made jewelry; Bracelets, Cuffs, Ear Rings and Necklaces
Antique Persian embroidered handbags and full size Camel Bags.
Home Decor
Collectibles
And of course, authentic handmade Persian rugs
The Art of Carpet Weaving
The art of carpet weaving in Iran originated more than 2,500 years ago. Persian rugs & carpets were initially woven as articles of necessity to cover the floors of nomadic tribesmen, giving them protection from the cold and damp. The natural progression of the skill and craft involved in the creation of these works of art has been passed down from generation to generation over the centuries throughout periods of peace, invasion and war.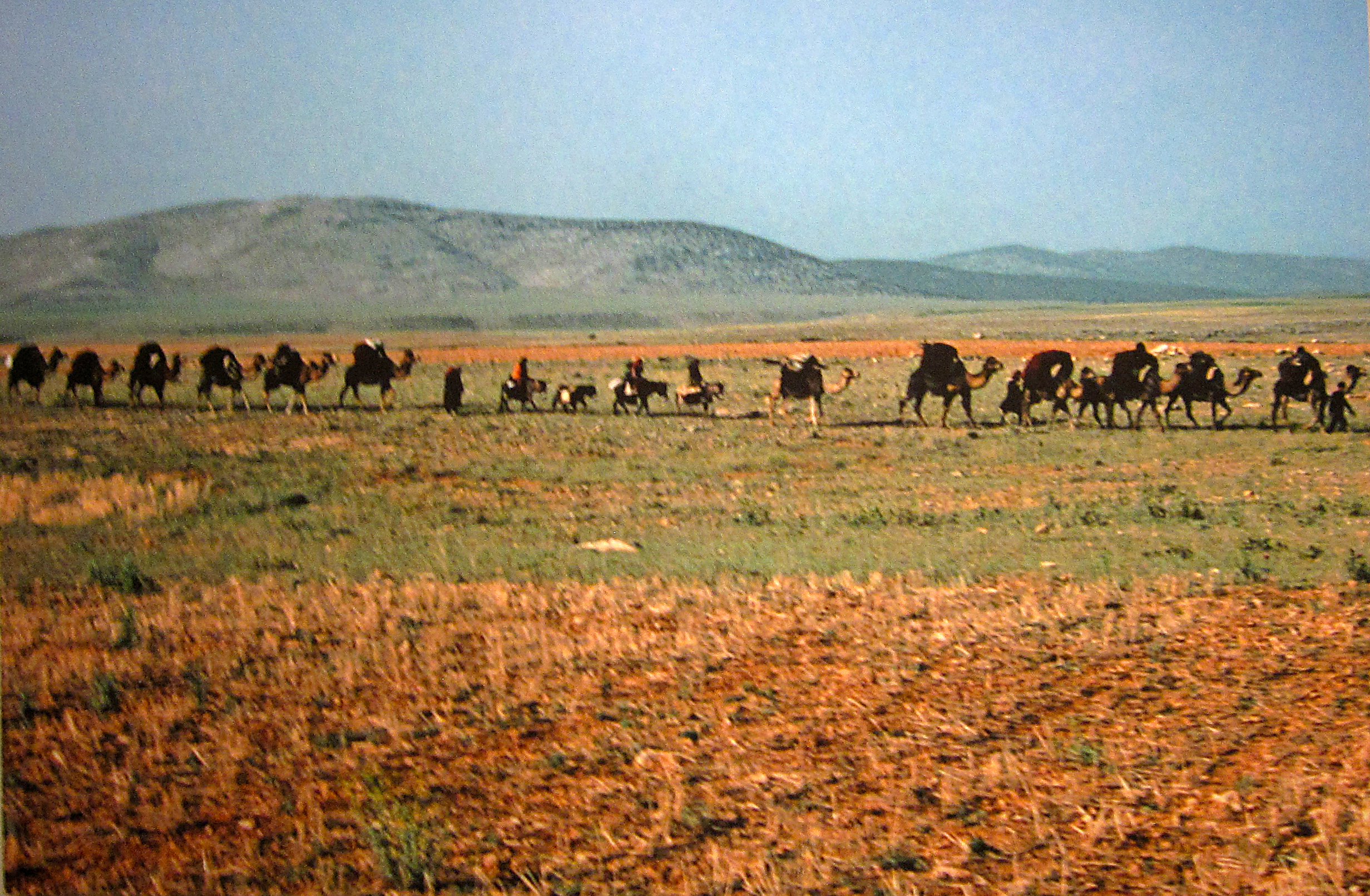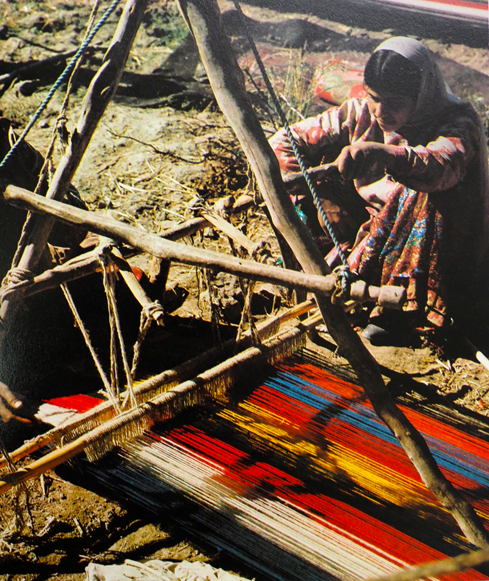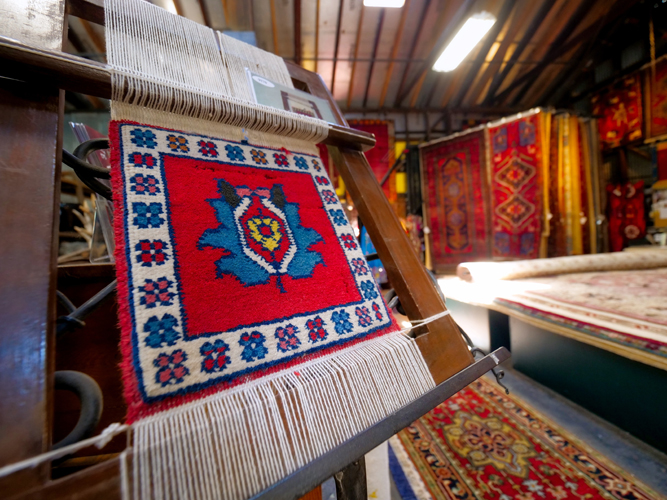 Interested in Persian Rugs? 
Learn more about their styles, history, origins, symbolism and more through our blog. If you would like to learn something specific, let us know.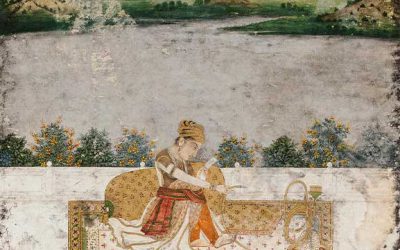 Tribal Persian RugsAs you live your life going about all your responsibilities and work, and even finding time for relaxation and pleasure, you know that you...
read more