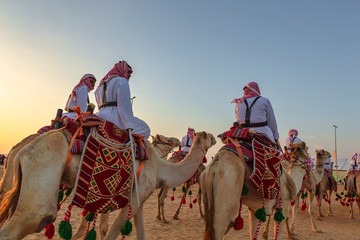 Persian Nomadic Rugs: Complete GuideWhen you see a Nomadic rug, you can recognize it at once by its simple patterns, always strictly geometrical,...
read more
Shop our unique, one of a kind, Persian Rug collection
Each rug in our collection is unique and one of a kind. They are all hand woven and imported from the middle eastern region. We specialize in Gabbeh, Chobi and Kazak styles. These rugs make exquisite decorative pieces and can really bring a room to life.
Persian Rug Care and Maintenance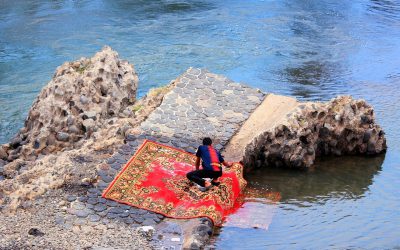 Persian Rug Cleaning Guide 2020 Can Oriental Rugs be Cleaned at Home? Cleaning should be an ongoing practice done on a regular basis in your...
read more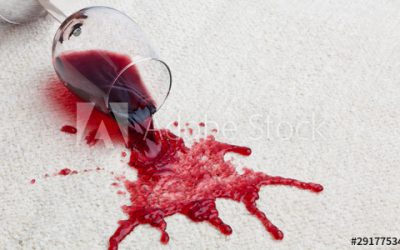 Stain Removal for Oriental Rugs Uh-Oh! Your rug has suffered the inevitable; a spilled beverage, pet waste, foot traffic, or worse and appears to be...
read more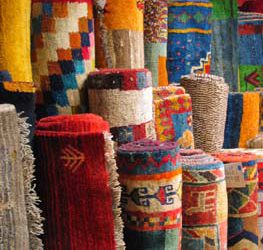 Four Simple Steps to Preserve and Protect your Oriental Rug Investment Step 1: Re-Positioning your Rug to Protect the Pile Re-position your rug 180...
read more
History, Origins and Facts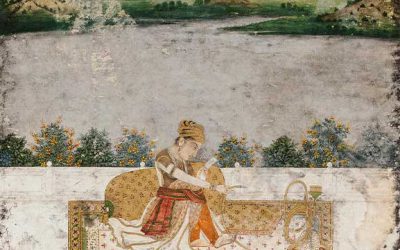 Tribal Persian RugsGetting To Know Your Nomadic Persian Rug As you live your life going about all your responsibilities and work, and even finding...
read more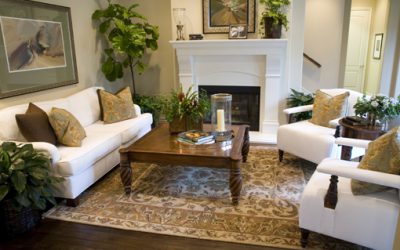 Cotton is used for both warp and weft in most rugs, however, some tribal rugs use wool in their foundation and intricate silk rugs often use silk as...
read more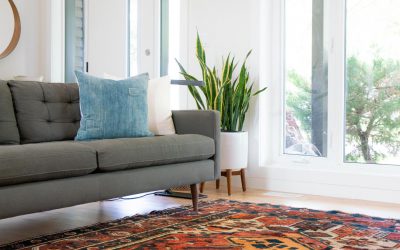 Every handmade rug is one of a kind. No two will be the same. Sometimes two rugs will be made at the same time, and be almost the same. Still, if...
read more
Questions, comments, or would like to learn more?
We are extremely passionate about our rugs and would love to share their history with you. Give us a call or send us an email by following the button below.