Premium Collection
Many of our clients are private art and rug collectors; they contract us to find them the most unique, rare and valuable Persian Rugs that we can find. Here is a preview of some of our finds.
Shop Collection
Call Now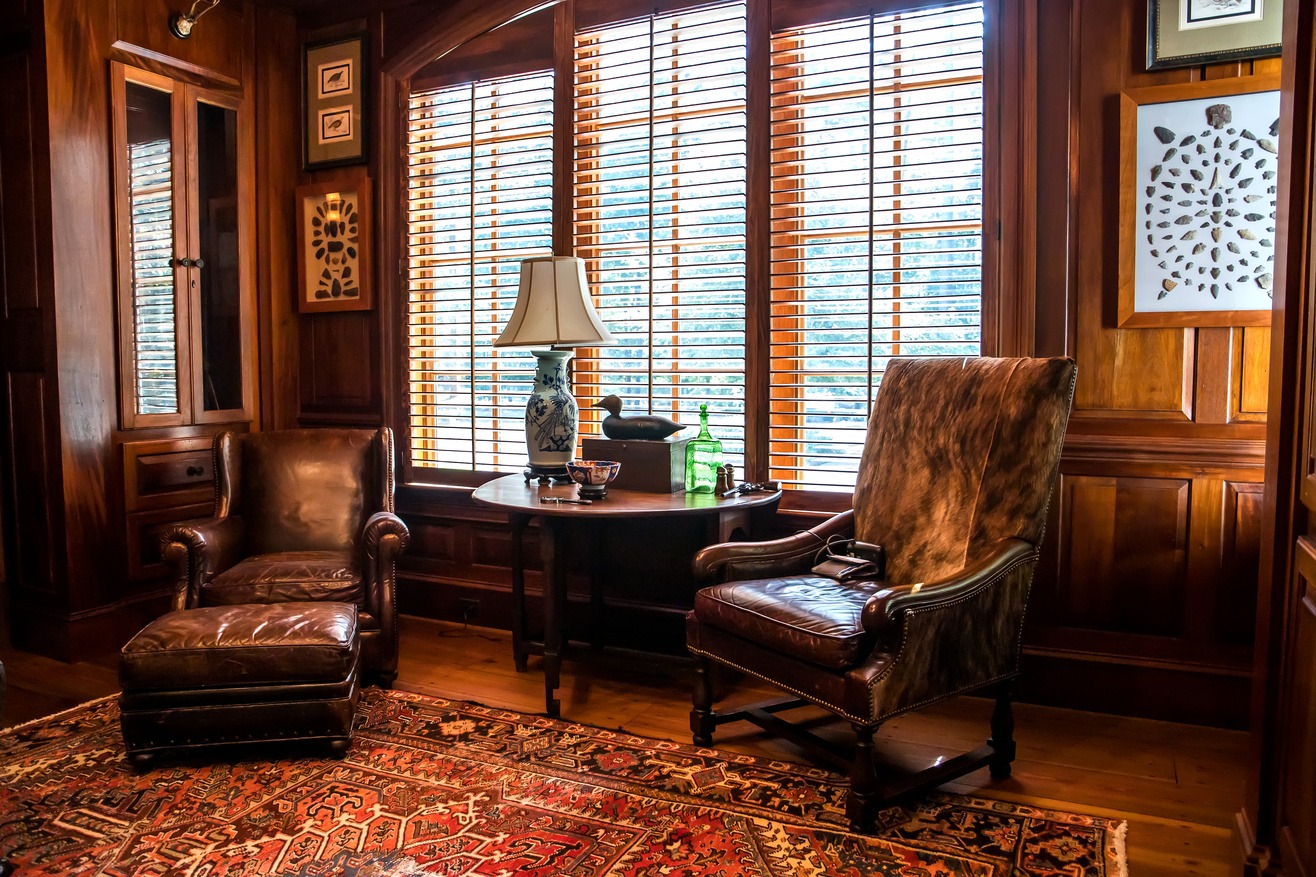 Each of our rugs is unique, hand-knotted and composed of premium wool. The rugs in this collection are extra special due to their collectibility, rarity, difficulty of sourcing, and other factors. 
Premium Rugs are considered Musuem Quality and often found decorating large areas or even walls. Many of our collectors display their rare rugs as elegant decorations. Each rug is unique and tells a story. They make for an excellent conversation starter.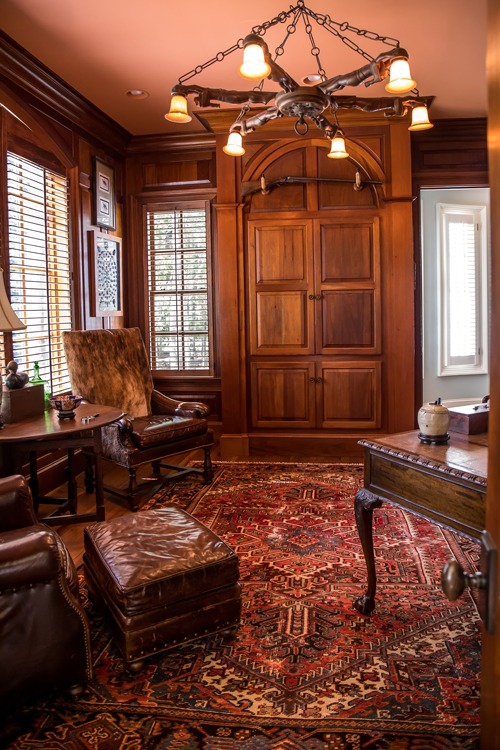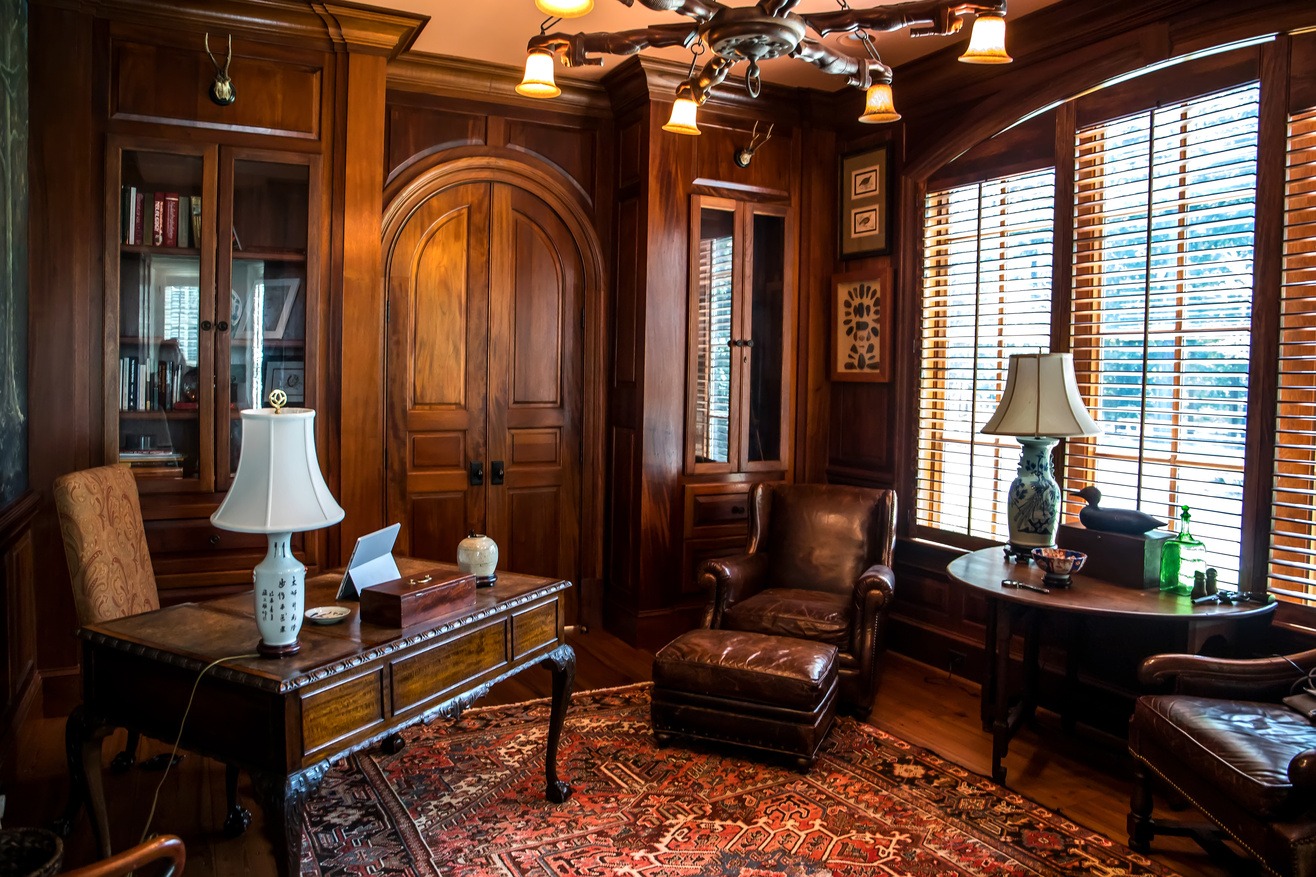 Many of our clients are working professionals and contract us to help them add some history and color to their offices. Persian Rugs provide a unique flavor to any environment and can really liven up a room.
Looking for Something Special?
We get it. You want something unique, specific, and that no one else wants. We have a team of people in place in order to find you exactly what you are looking for. Give us a call and give us your specifications, we'll do all that we can to procure you the perfect Persian Rug.