About Truckee Mountain Rug Company
At Truckee Mountain Rug Co., we have a passion for handmade wool tribal and traditional rugs. Our first store was located in Truckee, California and we are now located in Downtown Auburn. We serve rug collectors, interior designers and everyone in between. We carry several styles of rugs: Chobis from Afghanistan, Traditional from Persia, Kazaks or Caucasians from the Caucasus Mountain region between Russia and the Middle East; however, we are most noted for our extensive collection of authentic tribal Gabbehs, produced by tribal nomads in the Persian Zagros Mountains. These extravagant, one-of-a-kind carpets provide beauty, comfort and luxury that will transform your home and last for generations.
Our mission continues to shape our decisions and guide us through the next ten years and beyond: Truckee Mountain Rug Co. strives to build and maintain solid relationships with our customers by providing excellent quality rugs and extraordinary customer service.
Our store is one of several stores and art galleries located in Historic Downtown Auburn. 
Shop our unique, one of a kind, Persian Rug collection
Each rug in our collection is unique and one of a kind. They are all hand woven and imported from the middle eastern region. We specialize in Gabbeh, Chobi and Kazak styles. These rugs make exquisite decorative pieces and can really bring a room to life.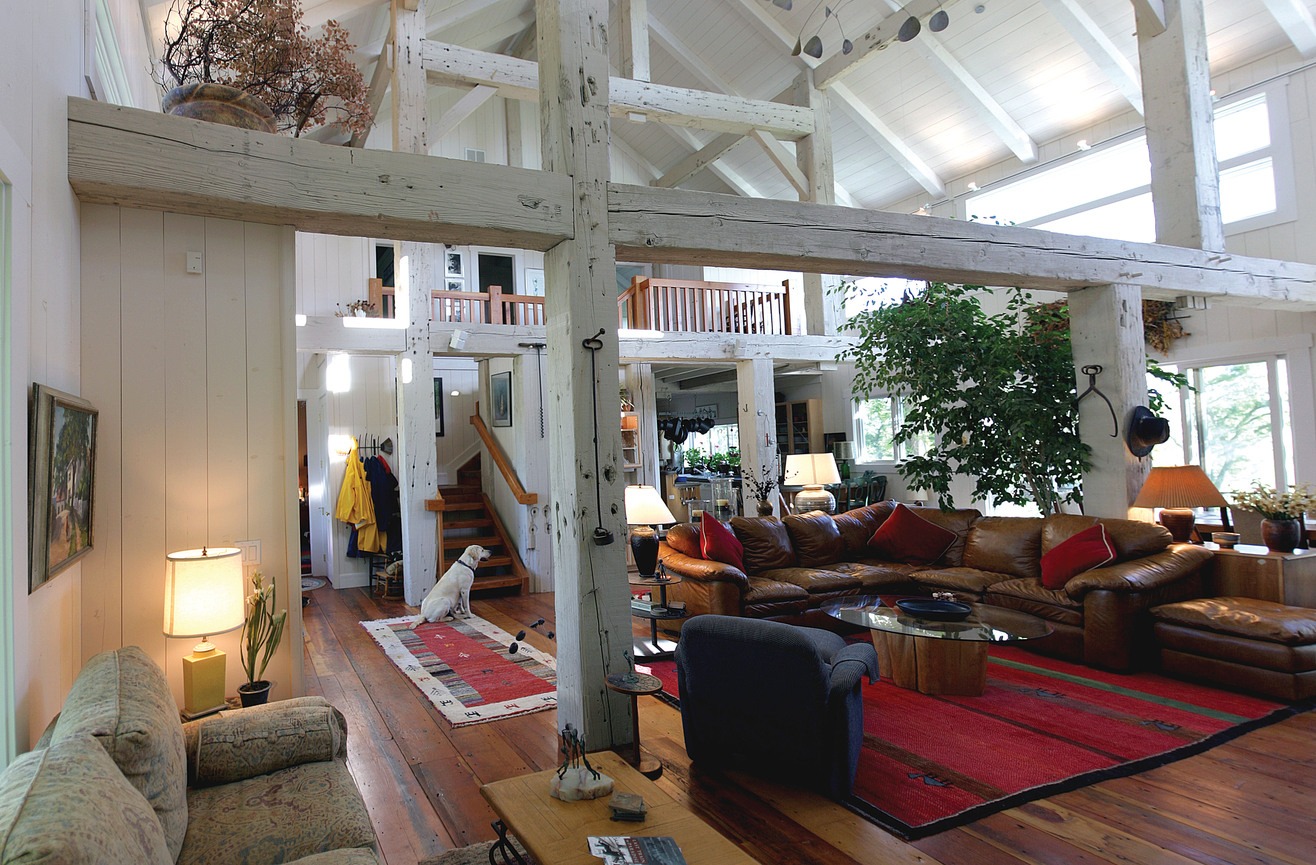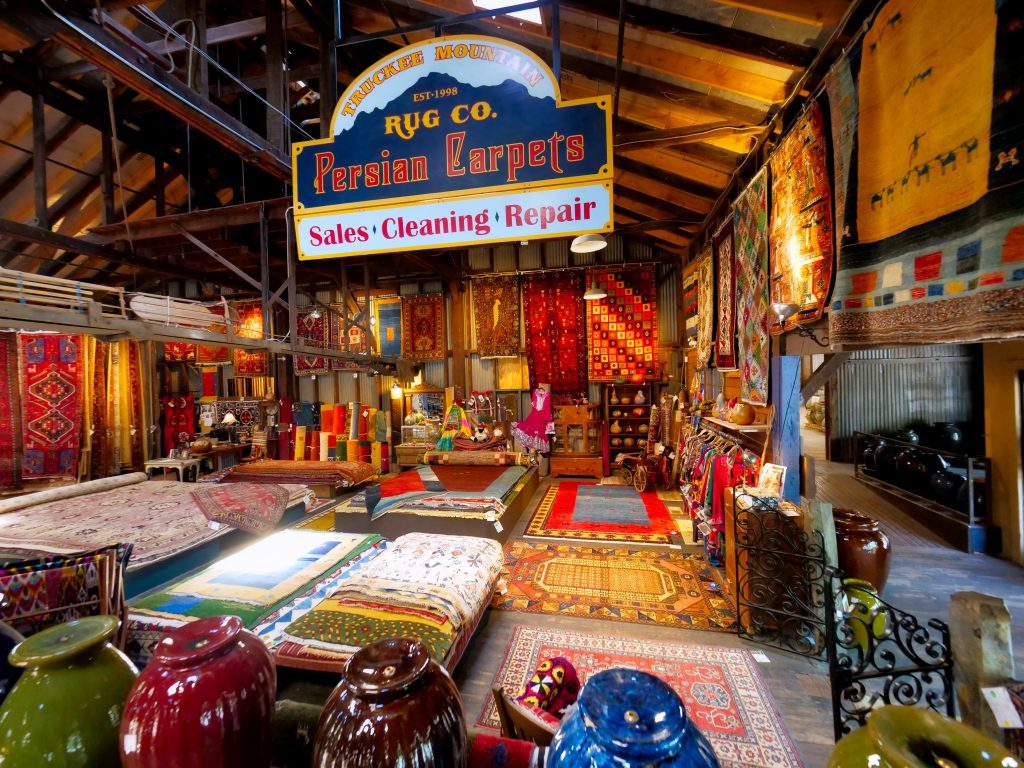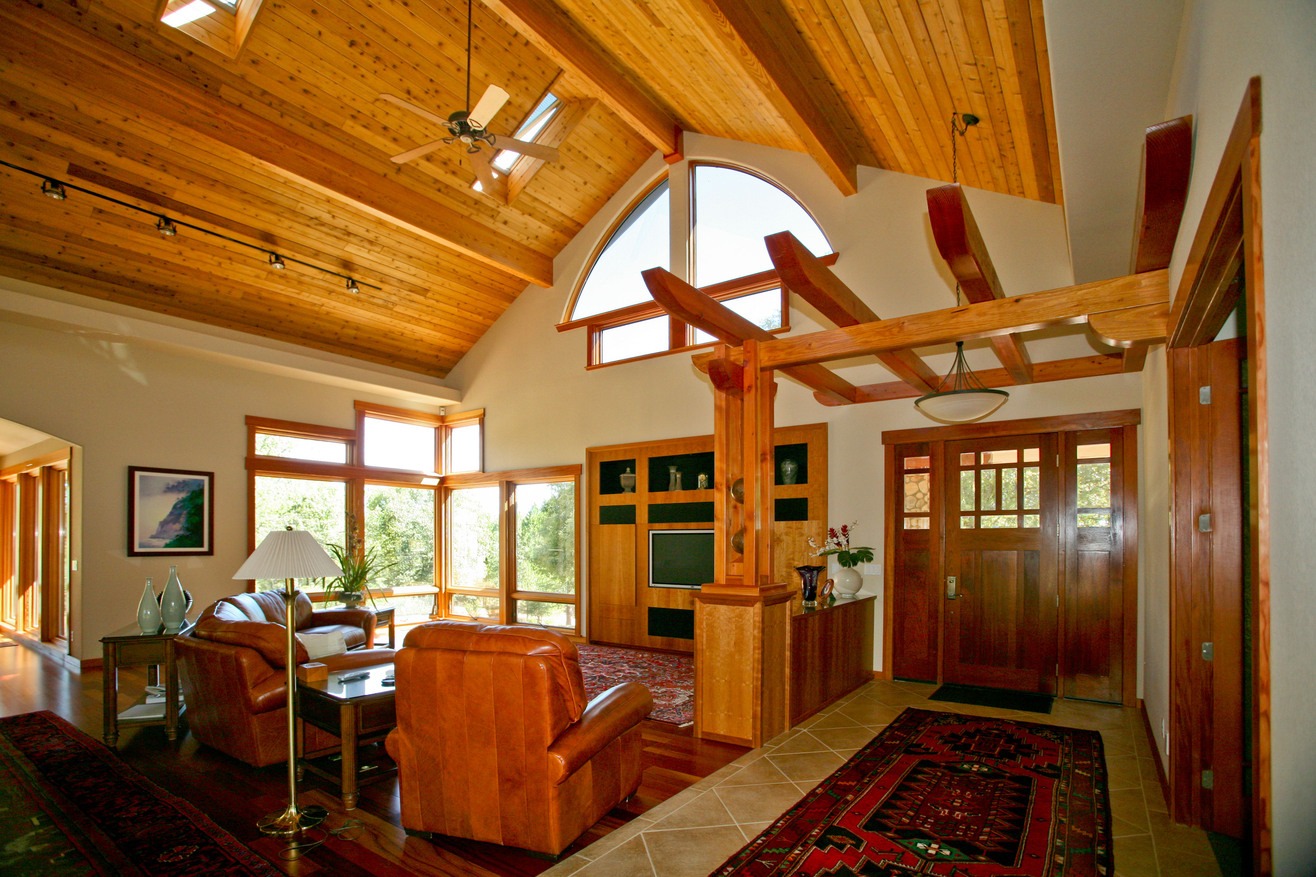 Questions, comments, or would like to learn more?
We are extremely passionate about our rugs and would love to share their history with you. Give us a call or send us an email by following the button below.