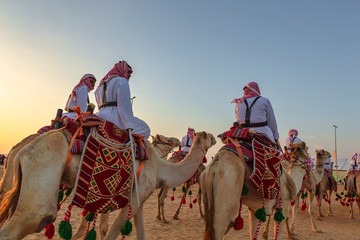 Getting To Know Your Nomadic Persian Rug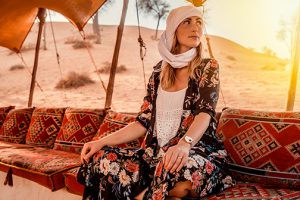 As you live your life going about all your responsibilities and work, and even finding time for relaxation and pleasure, you know that you have been curious about Persian rugs because you've considered getting one to beautify a room in your home. Outside of that, you likely have not given much thought to the nomadic people on the other side of the world who make these tribal Persian rugs that people buy for their homes. That is why this story of the life of the nomad weavers in the Persian area of the world will likely intrigue you and will increase your appreciation for the astonishing effort that is put into making top quality and beautifully exquisite tribal rugs that enhance many homes with elegance and finesse. The rugs tempt your senses and you will imagine how a qashqai rug will bring a new color palette into your home. The starting point is deciding which style and what size works for you. Learning about these antique rugs and the design styles is only the beginning- the stories of the Persian people with their weaving techniques will make collectors out of you!
A Day in the life of a Nomad- Morning comes early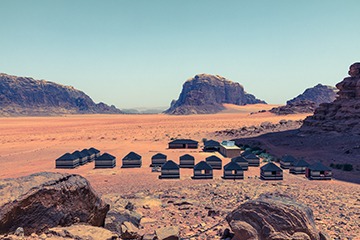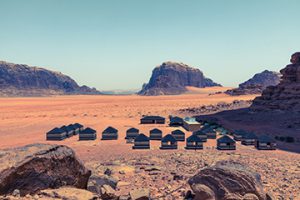 The morning sun splashes its warm and welcoming rays of light across the top of the mountains in Persia. We are not in a village and weaving centers are back in the city-the Caspian Sea is but a memory. Pastures lay before you way off in the distance. A man stands by himself on the top of the mountain as he overlooks the valley while he, with adept precision, levels an instrument that has the appearance of a long trumpet. Central Asia is a secret and explosive place! He is called the Sun-ray player because he sends a shrill blast with his instrument in order to awaken the camp of nomads below, so that they can start the activities of the day. In unison, the whole clan packs away all the shelters that are made of black goat hair. The tradition of weaving their tents from waterproof goat hair goes way back. The Qashqai have used this weaving technique for centuries. The knot count must be 2000 kpsi!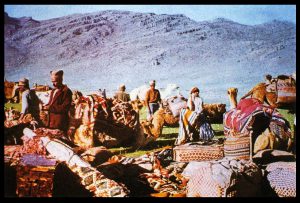 In less than an hour, the whole tribe is moving. The donkeys and camels sway with packs that are heavy, which include tents, personal belongings, food and cooking utensils.  A small dog along with a baby goat are transported by a pack horse via the usage of a saddlebag. A cow reluctantly transports a cage strapped to its upper torso with three clacking hens inside the cage. There are at least one thousand sheep that decide that now it is time to stop and graze on some pleasant green grass that seems irresistible, though the clan of nomads wants to keep moving. It takes a lot of energy from the clan to keep the animals moving.
Design Elements in Rug Weaving
This has been a prominent scene a few times each year for the past several centuries of the nomadic tribes of Persia. There will be more than one hundred thousand people and more than one and a half million animals that will traverse the meadows of the alpine regions during these nomadic moves. Nomadic peoples are bold and pioneering people who are unsurpassed in wool production. Oriental rugs and Persian tribal rugs represent a lasting legacy of their way of life which has inspired their artistic creations.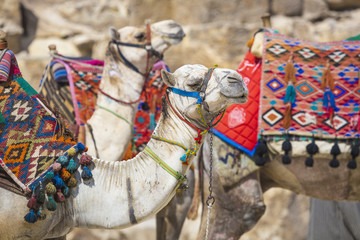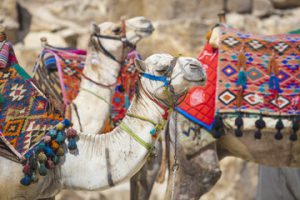 These nomadic tribes are known around the world for the quality of the tribal Persian rugs that they produce. Indeed, the nomadic people can claim a culture and history that are filled with much intrigue and much struggle. These elements are demonstrated in the rugs that they make, which seem to tell the story of these people in a manner that is bright and alive. It is their way to tell their story, as many of these nomadic people have not committed to the preservation of their history and culture in written form but are extremely proud of their designs that tell their story. Every weaver has an epic story to tell!
The nomadic people are highly supportive of each other, which is also demonstrated when it comes to the process of weaving rugs as well. It is a frequent occurrence for as many as six women to squat, as they work on heirlooms that are vertical and long to produce a carpet in unison with real finesse and quality. The women enjoy talking, singing and laughing while they produce the rugs that people in other parts of the world will eventually buy. We have a showroom of tribal one of a kind versions in our inventory.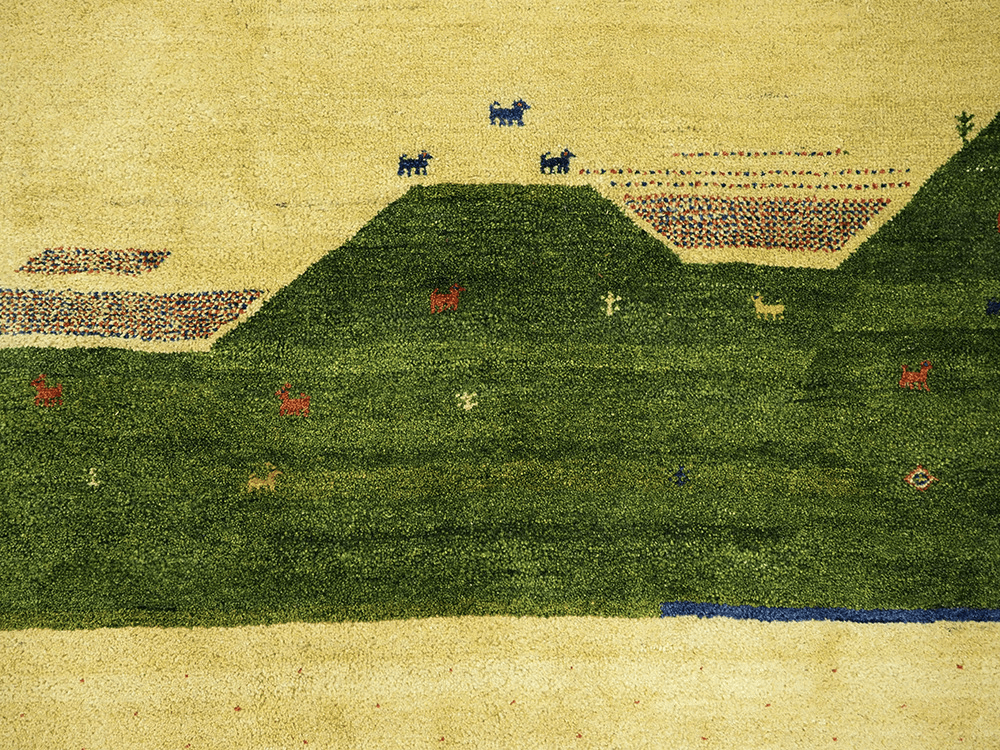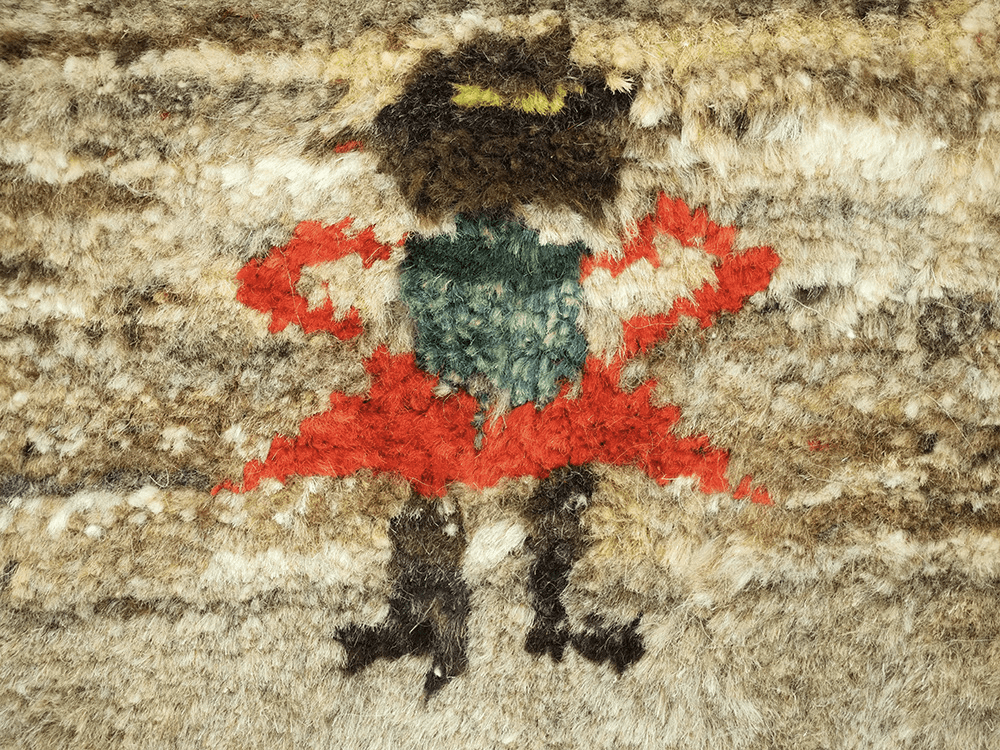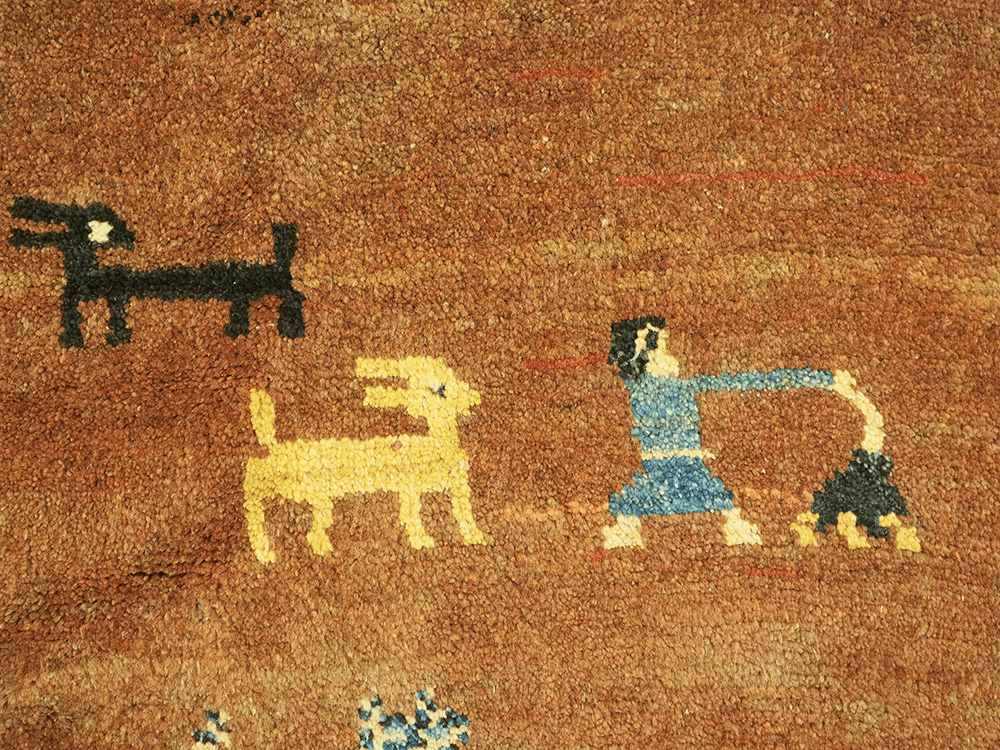 It is a common practice for the group of women to work on their particular rug for a short while. Then they will travel to neighbors to work on another loom and will go to more neighbors to work on yet another rug. This all happens prior to them returning to complete their own rug that they are weaving. This is a way to keep the creativity flowing with a real spirit of connection and cooperation. Women will search the countryside for herbs and barks that are found within the mountains, along with berries, in order to boil them to make homemade dye that provide the lovely colors in the rugs that they produce.
Any Questions?
If you are unsure about caring for or maintaining your rug, please give us a call and we will help you through. We are very passionate about these rugs and would hate to see an accident happen. Click the button below to give us a call.
Give us a Call